Thanks to continuous feedback from our users, we have taken massive strides in enhancing the usability, stability and overall user experience of the latom platform. Our latest release now ensures that we provide a range of features
Easy appointment acceptance & video conference creation
Direct booking links for users and services
CRM (makes its first presence)!!
Email notifications for bookings
QR Codes for bookings/profile sharing
We look forward to continue working with you as we build something that makes your life easier. As always, feel free to reach out to me at [email protected] to report issues or make feature requests!
Features launched this week:
Customer Relationship Management (CRM)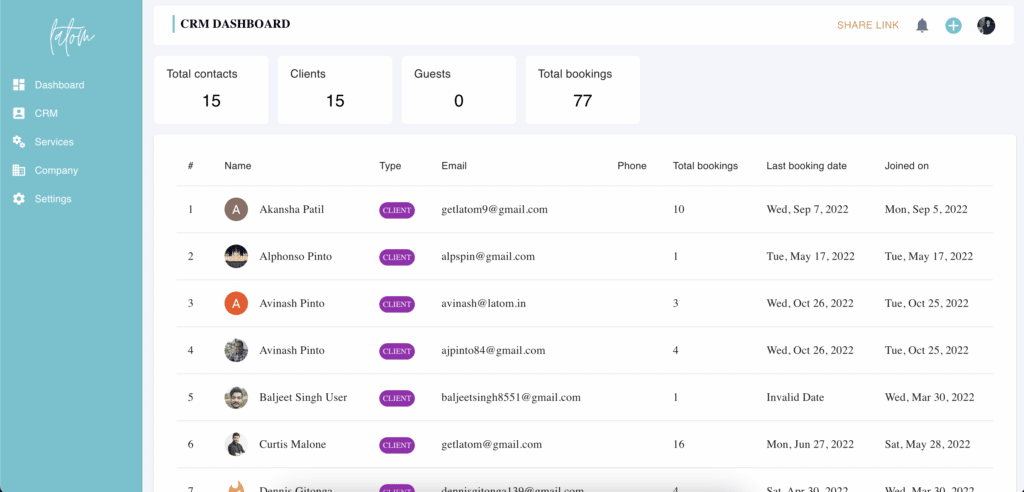 You can now track users who have logged into your platform and/or made bookings with you. Freelancers now have a easy way to manage clients individually or as a group!
Emails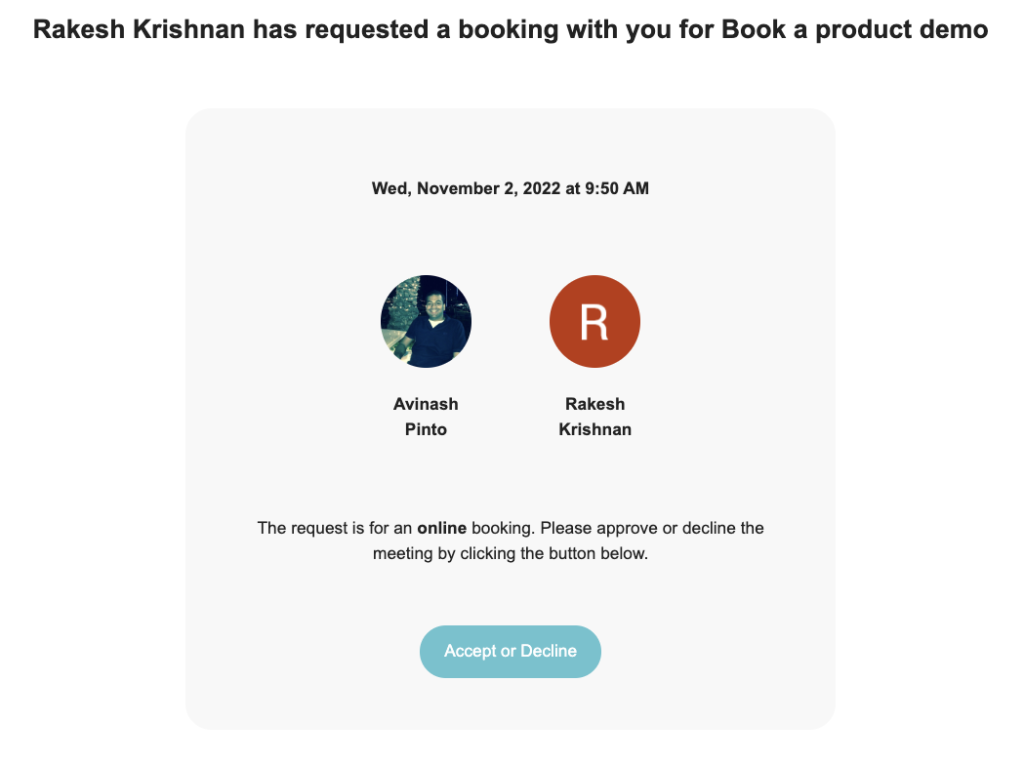 Your clients and you will now get email notifications for bookings and cancellations.
UI Enhancements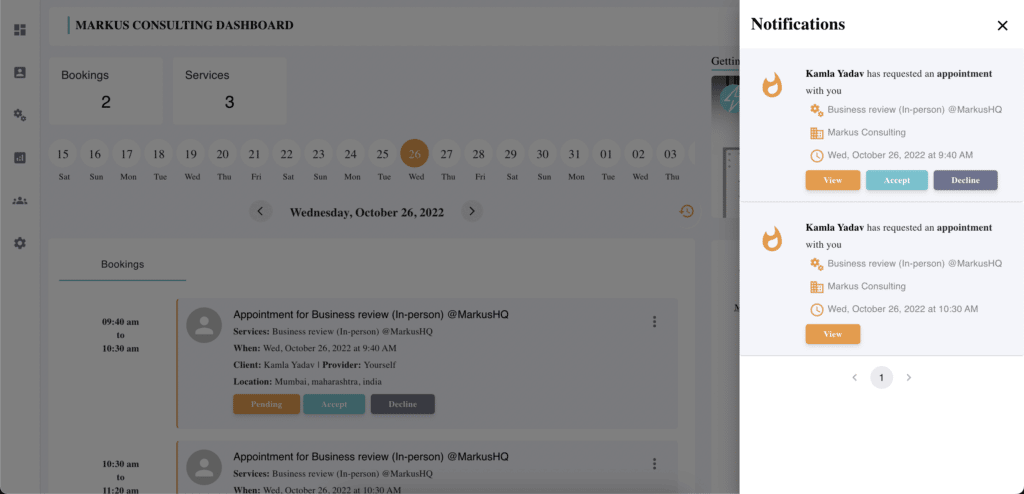 We have updated the UX/UI to offer a better experience for e.g. accept/decline bookings in notifications or on your dashboard.
QR Codes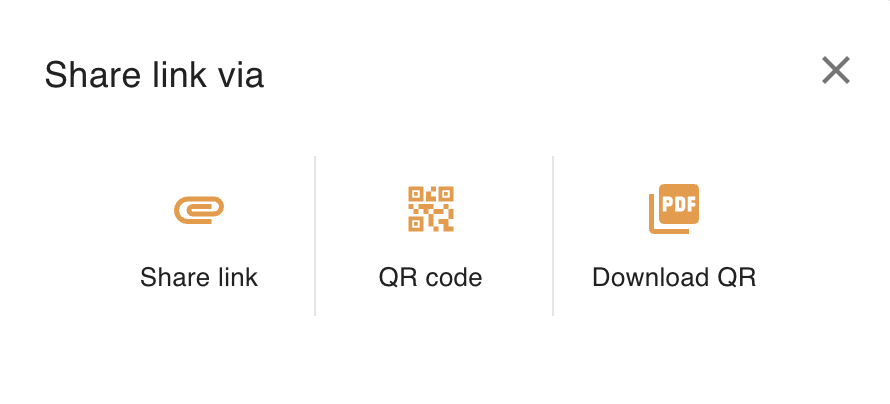 Share QR codes and not phone nos/email with prospective clients. An added layer of safety!
Direct links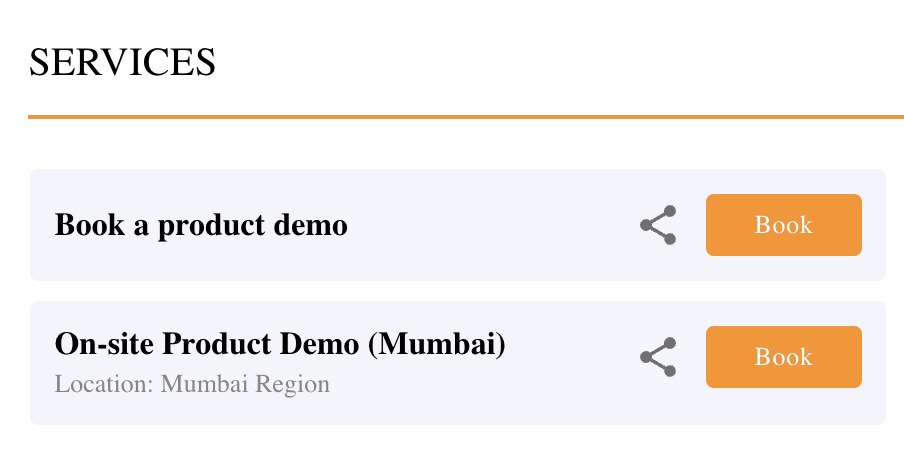 Each service is now directly bookable. Your client does not need to go through your entire profile. Share only the service they would be interested in.
Upcoming features
Round robin bookings
CRM Contact Management
Calendar conflict checks
Ability to receive client payments
Looking forward to continue working with you. Please reach out to me anytime, happy to serve!
About Latom
Latom.in is an all in one software solution for freelancers, counsellors, therapists, barbers, salons, consultants, doctors or gig workers. It provides for calendar and booking management, Client Management (CRM), and a platform to build your own consulting/services marketplace. We offer a web and android based solution. To know more please book a demo here.